Classement annuel définitif THE WORLD 2016
2016.10.26

Le classement annuel de THE WORLD 2016 est désormais établi.
Le joueur devenu numéro 1 au classement annuel est: Avec 150pts Paul Lim (Singapore)!
【Classement annuelTHE WORLD 2016 TOP8】
1ère place' 150pts Paul Lim (Singapore)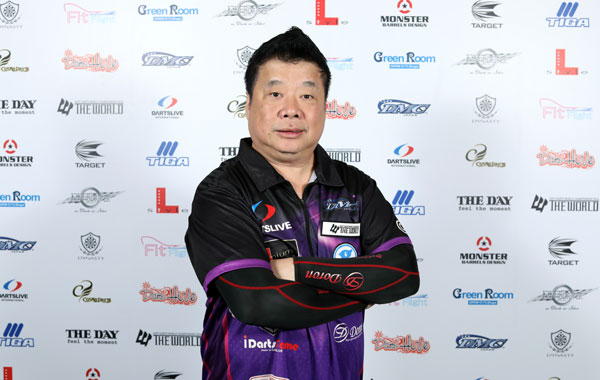 2ème place' 150pts Boris Krcmar (Croatia)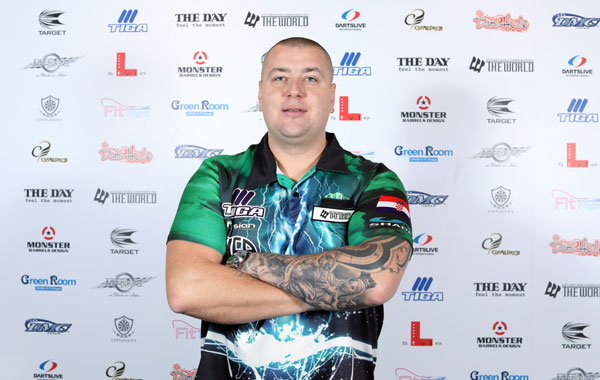 3ème place' 129pts Alex Reyes (U.S.A)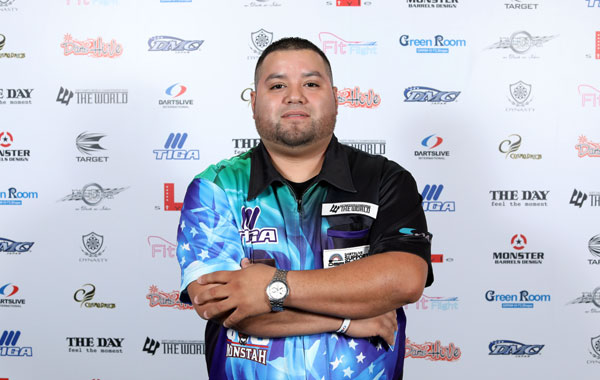 4ème place' 122pts Leonard Gates (U.S.A)
5ème place' 101pts Park Hyunchul (Korea)
6ème place' 100pts Yuji Eguchi (Japan)
7ème place' 96pts Sho Katsumi (Japan)
8ème place' 94pts Mitsumasa Hoshino (Japan)
Maintenant' les joueurs du TOP 8 du classemment annuel obtiennent une place pour THE WORLD 2016 GRAND FINAL' qui aura lieu le Dimanche 4 décembre.
Qui sera le "VRAI JOUEUR No. 1" de ce glorieux GRAND FINAL?
L'Histoire va finallement bouger' après 3 ans.