【THE WORLD 2017】STAGE 1 USA Prolongement de la période d'inscription
2017.04.12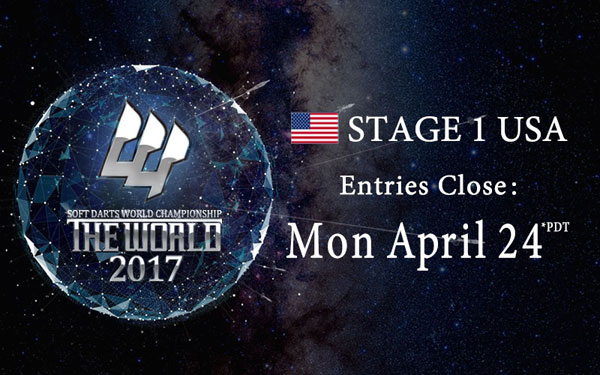 La période d'inscription pour THE WORLD 2017 STAGE 1 USA a été prolongée au mardi 25 avril 8:59.
■Date limite d'inscription
Le mercredi 25 avril 8:59 *CEST
*Si le nombre maximum d'inscriptions (jusqu'à 256pers.) est atteint, il est possible que la date de clôture des inscriptions soit avancée sans préavis. Merci de votre compréhension.
Pour la page officielle THE WORLD, veuillez cliquer ici.