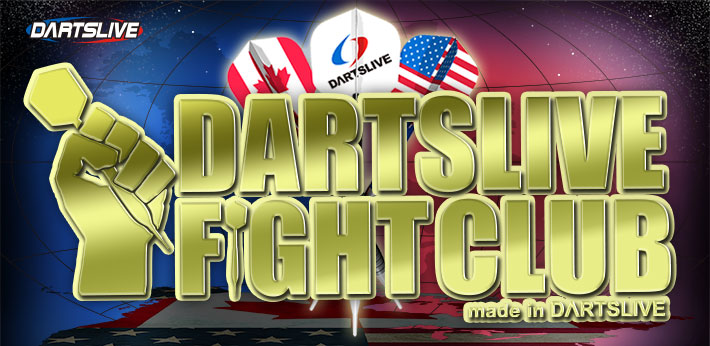 Two more weeks till DARTSLIVE FIGHT CLUB #1!!
Last time we introduced the "What is DARTSLIVE FIGHT CLUB", "How to Join", "Rules" and "Schedule" of DARTSLIVE FIGHT CLUB。
This time, we'd like to introduce the Ranking, Prize eligibility and Division of DARTSLIVE FIGHT CLUB.
■ Ranking and Prize Eligibility
2 types of Rankings will be be used for DARTSLIVE FIGHT CLUB. Each Ranking will be rewarded with prizes.
INDIVIDUAL RANKING
Individual Ranking will be calculated by the win/lose points of each individual player. The top 100 players will be announced on the Ranking.
The Individual Ranking of each DARTSLIVE FIGHT CLUB event will be displayed separately for each event. The top 3 players of the Individual Ranking will be rewarded with special campaign prizes, and the players ranked in the Top 20 will also receive DARTSLIVE souvenirs.
ACCUMULATED AREA POINTS RANKING
Accumulated Area Points Ranking will be calculated by the total sum points of all the players belonging to each area through DARTSLIVE FIGHT CLUB #1 to #4.
All players who belongs to the top division of the final Area Point Ranking will be receiving a special DARTSLIVE FIGHT CLUB THEME, and the top 5 players among the leading Area will be rewarded with another prize.
PARTICIPATION AWARD
All players who joins this campaign will have a chance to win a BASIC THEME of DARTSLIVE FIGHT CLUB.
*Prize images to be released soon.

■ Division
North America (USA & Canada) will be divided into 4 divisions according to the timezone which each state belongs to. Please refer to below to see which area you belong;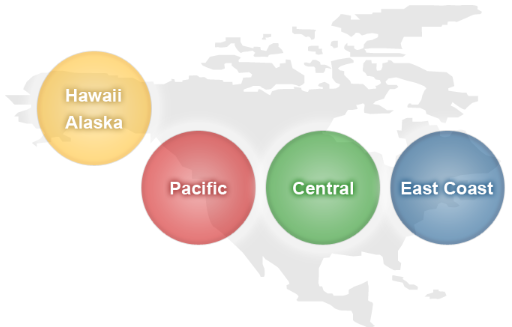 East Coast Division
USA
Indiana, West Virginia, Ohio, Kentucky,Connecticut, South Carolina, Georgia, Delaware, New Jersey, New York, New Hampshire, Vermont, Florida, Pennsylvania, Massachusetts, Michigan, Maine, Maryland, Rhode Island, West Virginia, Virginia
Canada
Ontario, Nunavut, Quebec
Central Division
USA
Idaho, Arizona, Colorado, New Mexico, Montana, Utah, Wyoming, Iowa, Arkansas, Alabama, Illinois, Wisconsin, Oklahoma, Kansas, South Dakota, Texas, Tennessee, Nebraska, North Dakota, Mississippi, Missouri, Minnesota, Louisiana
Canada
Alberta, Nunavut, North West, Saskatchewan, Nunavut, Manitoba
Pacific Division
USA
Oregon, California, Nevada, Washington
Canada
British Colombia, Yukon
Hawaii / Alaska Division
USA
Hawaii, Alaska
More information to come, and Campaign special website is scheduled to be opened on Feb 10th!
To learn more about DARTSLIVE FIGHT CLUB, please click to link below!
>>Click here to check the schedule of DARTSLIVE FIGHT CLUB
>>LIke our DARTSLIVE North America Facebook Page!