Drum Roll Please! DARTSLIVE FIGHT CLUB #1 RESULTS ARE IN!!!
2014.02.17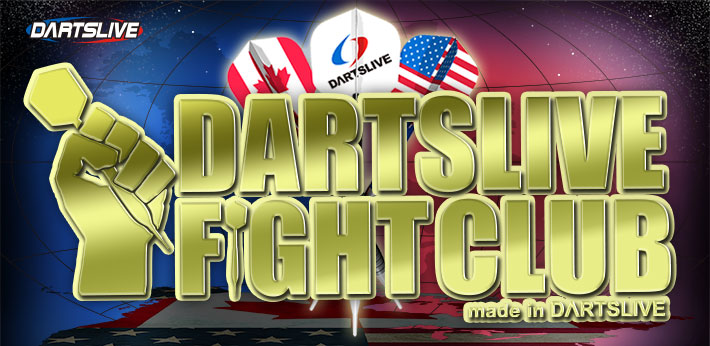 DARTSLIVE Fight Club #1 Was Intense!!
After 12 hours of furious bouts, players all across North America laid down their fists as the TOP 3 DFC Fighters were announced!
The Area Ranking is also updated according to the accumulated points belongs to each area.
■ TOP 3 WINNERS FROM THE DFC #1 PERSONAL RANKING:
#1 Danny Moore (MVP'S, Colorado) - 1920 pts
#2 M O X I E (Dart Brokers, Illinois) - 1810 pts
#3 Guv (Guvs Place, Wisconsin) - 1530 pts

>>Click here to see the Top 100 Individual Ranking
■DFC #1 AREA RANKING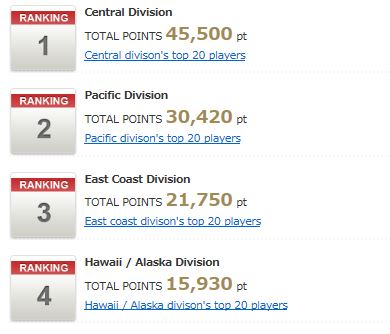 *Click the image to see the Top 20 players in each Division
But don't stop your training now! DARTSLIVE FIGHT CLUB #2 is only a month away to win more PRIZES and GLORY!!
For more information about DARTSLIVE FIGHT CLUB, visit the DFC Official Webpage at https://www.dartslive.com/us/fightclub!
■Schedule & Timezone of DARTSLIVE FIGHT CLUB