Prize Winners from DARTSLIVE Fight Club #1!
2014.02.21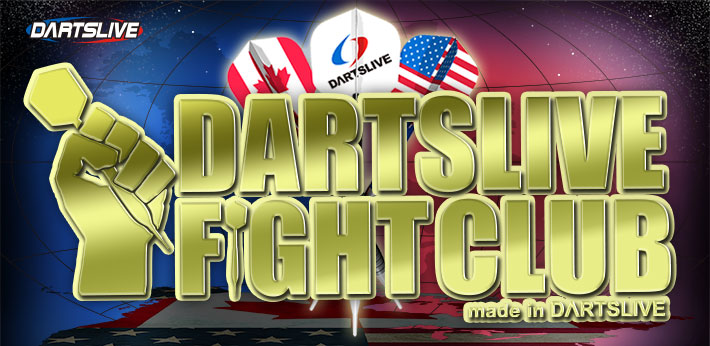 DARTSLIVE Fight Club #1 was intense til the last minute!
We would like to salute all the Darts Fighters from all across North America who brawled out on the boards for DFC #1!
Congratulations to this round's DFC prize winners!
1. 1920 Points: Danny Moore (DFC #1 GRANDMASTER Dog Tag recipient) - MVP'S in Colorado
2. 1810 Points: M O X I E <<IV>> (DFC #1 MASTER Dog Tag recipient) - Dart Broker in Illinois
3. 1530 Points: Guv (DFC #1 SPECIALIST Dog Tag recipient) - Guvs Place in Wisconsin
4. 1440 Points: R. Anderson - Guvs Place in Wisconsin
5. 1190 Points: cody derington - MOREY'S in Texas
6. 1180 Points: THE MOUTH - Guvs Place in Wisconsin
7. 1030 Points: Ed Chambers - WEST END PUB in Colorado
8. 970 Points: Chris Crain - Shooters Bar & Grill in Wisconsin
9. 930 Points: Trip 6 - TRIPS DARTS in Kentucky
10. 930 Points: Douglas bowlby - MIKE'S SIDE STREET in Ohio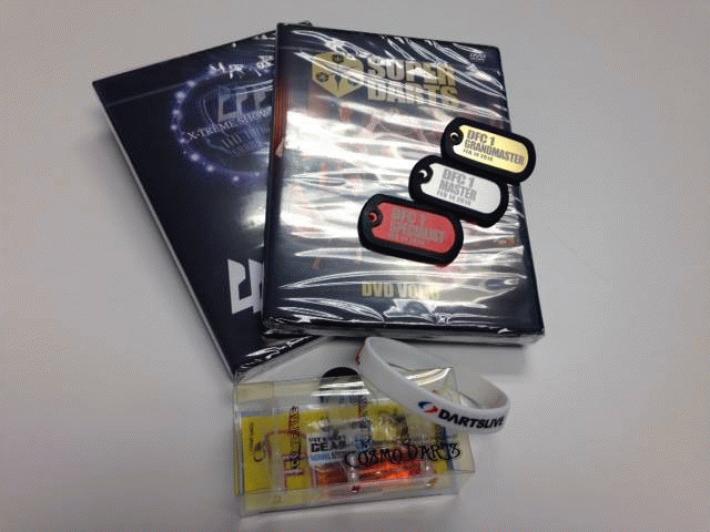 *All prizes will be sent to the local Operators and distributed at the DARTSLIVE location to the winners soon.


There are plenty more chances to win more prizes from next round of DARTSLIVE Fight Club on March 14th! So don't stop training to become the next GRANDMASTER!! Check out the scheduled dates and times for following months!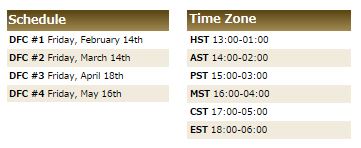 >>"Like" us on Facebook