MEDIAReal-Time Information Update and Community-Creation
With the use of a variety of media, we disseminate DARTSLIVE service information and promote the creation of user communities.
"DARTSLIVE. TV" is a darts video website which attracts darts fans all around the world.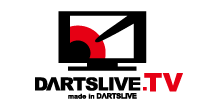 As a free service, it distributes videos of incomparable high-level dart matches such as those of the world's popular darts tournaments and exclusively organized darts events.
Social Media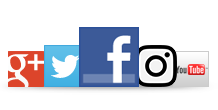 We offer a broad array of services around the world by utilizing social media such as Facebook, Twitter, Google+, mixi and Weibo as well as some video media such as USTREAM and YouTube.