【CC1K & VENUS700 2018】GRAND FINALS Results
2018.08.01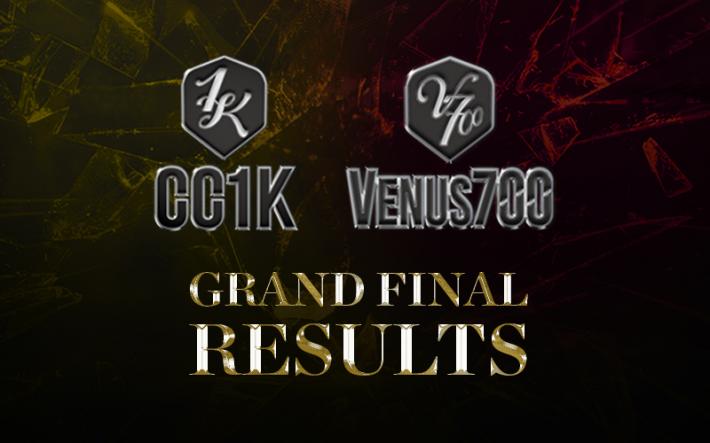 Witnessing players' pushing their limits to climb to the top over series of stages towards the final, it has played a huge role in bringing a heightened experience and challenge to every individual.
We have seen new faces as well as an increased participation coming from the females! We hope for more female players to be willing to take up the challenge and come forward to join us!
We believe that both tournaments will continue to serve their purpose in cultivating the spirit of growth, improving and taking skills to the next level. To create expansion for both tournaments across the South East Asia region.
See you in 2019 for a brand new season of CC1K and VENUS700!
Click here for the results:
>>SINGAPORE
>>MALAYSIA