SUPER LEAGUE SEASON 13 & SG Premier Season 5 Details
2017.02.13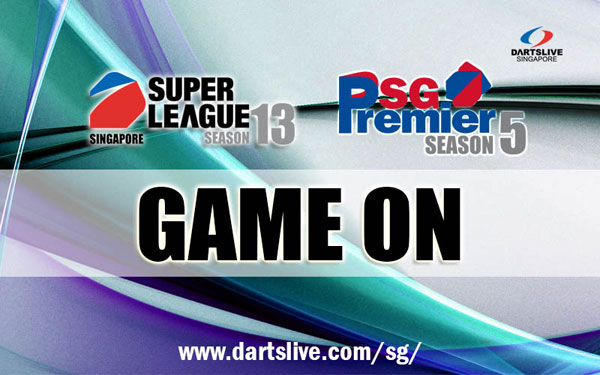 SUPER LEAGUE SEASON 13 & SG Premier Season 5 GAME ON!
Captains please take note of the dates.
Resources are available for download.
It is important to save a copy of the Rulebook in your smart phone.
Thank you for the support! Do your best and see you in the finals!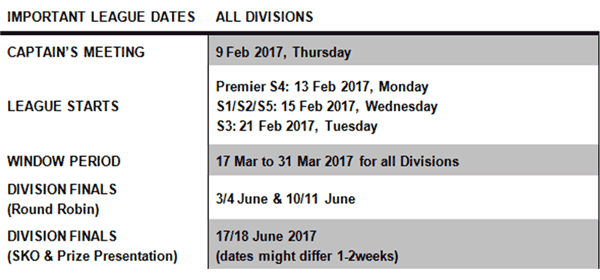 Important Resources:
>>DARTSLIVE LEAGUE OFFICIAL RULE BOOK
>>Application for Change Form
>>SG Premier Application for Change Form
>>SUPER LEAGUE SEASON 13 Captain's Notes
>>Scoresheet S1
>>Scoresheet S2
>>Scoresheet S3
>>Scoresheet S4
>>Scoresheet S5
>>SG Premier Scoresheet