ASIA OPEN to be held!
2013.12.27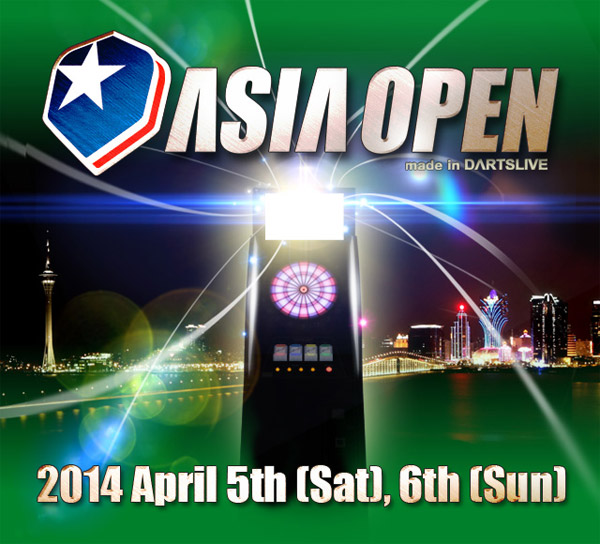 ASIA OPEN will be held in Macau Fisherman's Wharf from Saturday, April 5 to Sunday, April 6, 2014.
This tournament has various programs not only singles and doubles games in each class, but also a side shoot event.
>>For more information, please visit here.