【THE WORLD 2017】STAGE 1 USA Entry period extended
2017.04.12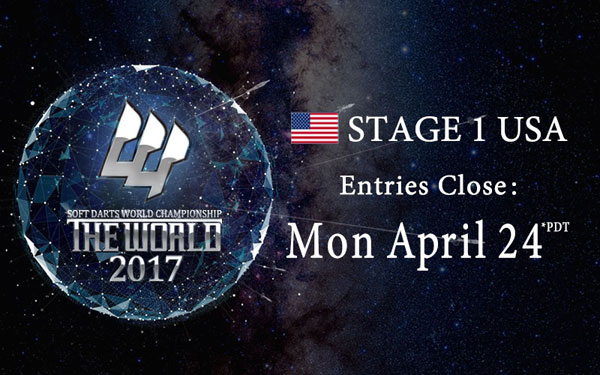 THE WORLD 2017 STAGE 1 USA entry period has been extended to Mon Apr 24 11:59 pm PDT.
■Entry closing date
Mon April 24 11:59 pm *PDT
*Please note that we may close the entries before the date without prior notice when all 256 spots are filled.
Click here for THE WORLD website.