Play with a DARTSLIVE OFFICIAL PLAYER and get the THEME♪
2019.05.31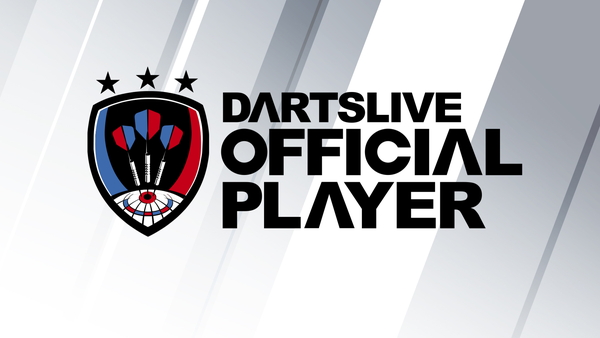 Only leading players of the world who have strength' popularity and sophistication can be a "DARTSLIVE OFFICIAL PLAYER".
All members aim to be model players of darts while striving to demonstrate the joy of darts to as many people as possible and to develop and expand the darts culture.
The 2019 DARTSLIVE OFFICIAL PLAYER website has been launched!
Visit it for player information♪
The DARTSLIVE THEME of each player becomes available starting today!
You can obtain this rare THEME only by playing with a DARTSLIVE OFFICIAL PLAYER.
Don't miss your chance to get the great THEME♪