DARTSLIVE FIGHT CLUB webpage is Now Open!!
2014.02.11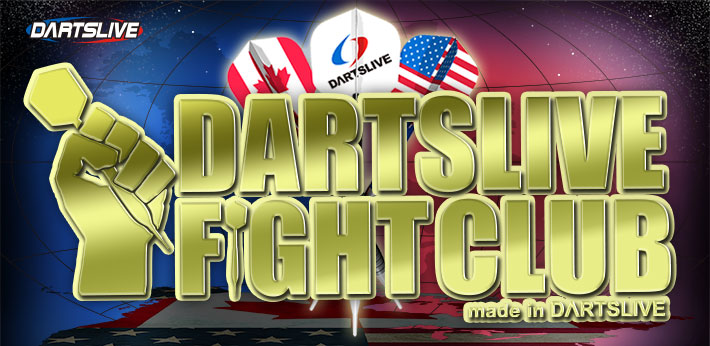 Just a few more days until the first round of DARTSLIVE Fight Club begins!
DARTSLIVE FIGHT CLUB #1 is coming on this Friday, Feb 14th!
Today, we'd like to announce the release of the campaign website https://www.dartslive.com/us/fightclub!
The campaign website includes all the information you need for joining this campaign such as Rules, Ranking, Division, Schedule and Prize of DARTSLIVE FIGHT CLUB.
Let's take a short recap at what we've announced so far:
■DARTSLIVE FIGHT CLUB available for each timezone
HST 13:00-01:00
AST 14:00-02:00
PST 15:00-03:00
MST 16:00-04:00
CST 17:00-05:00
EST 18:00-06:00
*GLOBAL MATCH will be replaced by DARTSLIVE FIGHT CLUB during the above time period.
■Upcoming DARTSLIVE FIGHT CLUB schedule
DFC #1 February 14th (Fri)
DFC #2 March 14th (Fri)
DFC #3 April 18th (Fri)
DFC #4 May 16th (Fri)

■Division & Ranking
North America (USA & Canada) will be divided into 4 Divisions.
>>Click here to see which Division your state belongs to
Players will be competing against each other for the top ranker of each DFC night at the Personal Point Ranking.
The points earned by each individual player will be accumulated into the Area Point Ranking.
>>Learn more about Personal Ranking and Area Ranking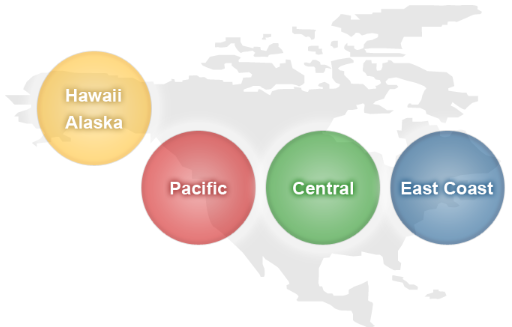 ■Rules
>>Make sure you're eligible to join DARTSLIVE FIGHT CLUB!
■Prizes
All players who participate in this campaign will receive a DARTSLIVE FIGHT CLUB Original THEME.
For each DFC night, the Top 3 ranker in North America will be rewarded with a DARTSLIVE FIGHT CLUB edition Dog Tag.
At the end of DFC #4, the Top 5 rankers in the top area will be rewarded with another special prize. All the players who belong to the Top Division will receive a DARTS LIVE FIGHT CLUB Rich Basic THEME.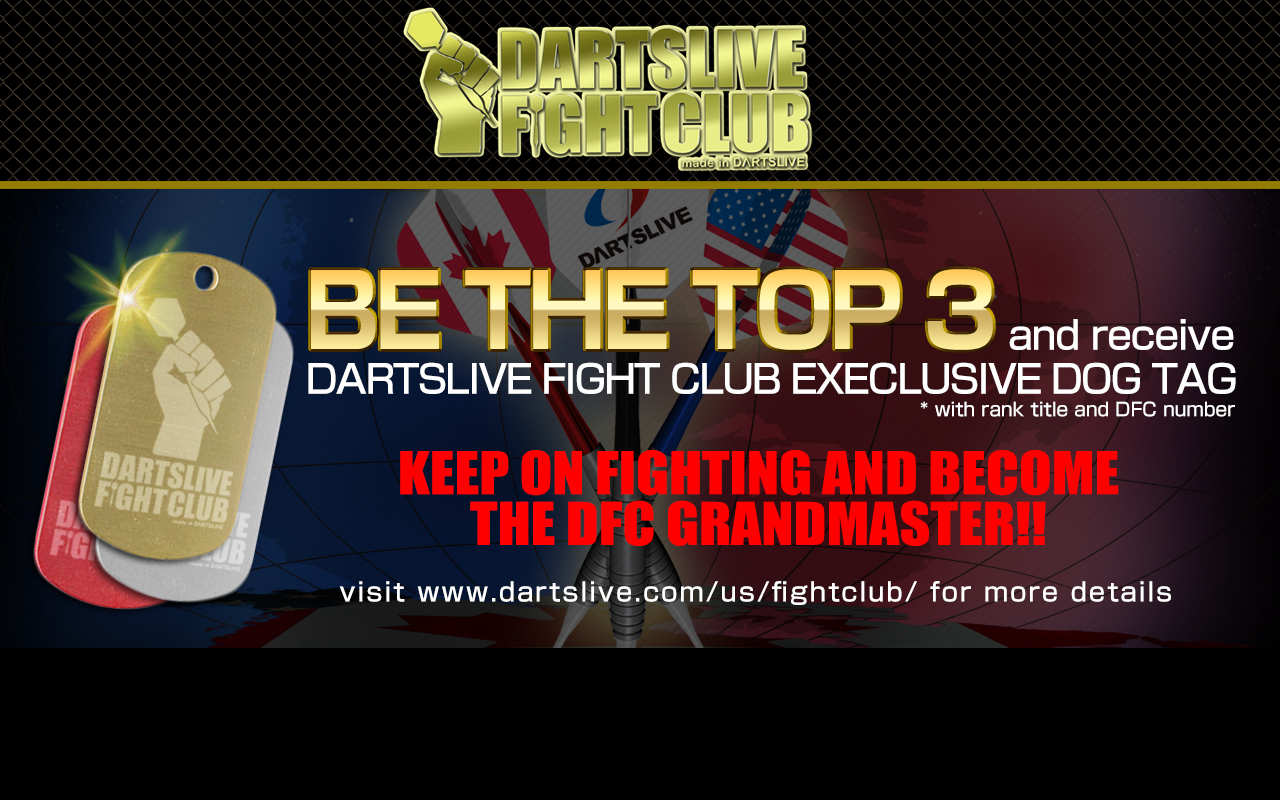 SEE YOU ALL AT DARTSLIVE FIGHT CLUB, GAME ON!!!!
>>Visit our DARTSLIVE North America Facebook Page!
■Past articles of DARTSLIVE FIGHT CLUB
>>What is DARTSLIVE FIGHT CLUB
>>Ranking and Division of DARTSLIVE FIGHT CLUB
>>Steps to join DARTSLIVE FIGHT CLUB