DARTSLIVE FIGHT CLUB DIVISIONAL RESULTS ARE IN!
2014.06.13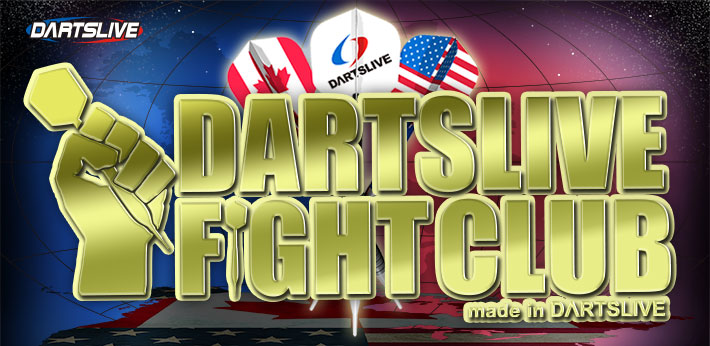 The Divisional Ranking Is In!
For 4 months, Darts Fighters entered the DARTSLIVE FIGHT CLUB ARENA to compete to become the GRANDMASTER of all Darts Fighter across North America.
Each round of DFC had new GRANDMASTERS, MASTERS, and SPECIALISTS. We couldn't believe how fierce every round turned out!
◆TOP 5 DIVISIONAL FIGHTERS
And now for the long awaited Top 5 Divisional DFC Fighters!

Congratulations to these Top 5 Divisional Players!
CENTRAL DIVISION
THE MOUTH and R. Anderson from Guv's Place (Wisconsin)
Chris Crain from Shooter's Bar & Grill (Wisconsin)
Danny Moore from MVP's (Colorado)
Cody Derington from Morey's (Texas).
EAST COAST DIVISION
GREG HUGHES and Jason Seger from Grand Champion (Ohio)
Gmoney, MIKE C, and Trip 6 from Trips Darts (Kentucky).
PACIFIC DIVISION
Tim Saur from ALL SEASONS (Washington)
Manny Ang from JUST LEFT(Washington)
The Wise Oz from GRUMPY'S TAVERN (California)
SKOOTER from CROWBAR (Nevada)
Jeff Springer Jr from JUST LEFT (Washington).
HAWAII/ALASKA DIVISION
Keith Kozai and S. Maverick from HB Lounge (Hawaii)
DAV from Y's Sports (Hawaii)
LEISURE AL from ARMBAR SPORTS (Hawaii)
TNT from Ting's Place (Hawaii)
◆DFC DIVISIONAL SUMMARY
After each round of DFC, the accumulated Area Ranking kept getting more competitive and raising the bar! Even though DFC has concluded, don't stop training to become the BEST!
◆PRIZE
The Top 5 Darts Fighters will be receiving a EXCLUSIVE DFC HOODIE!.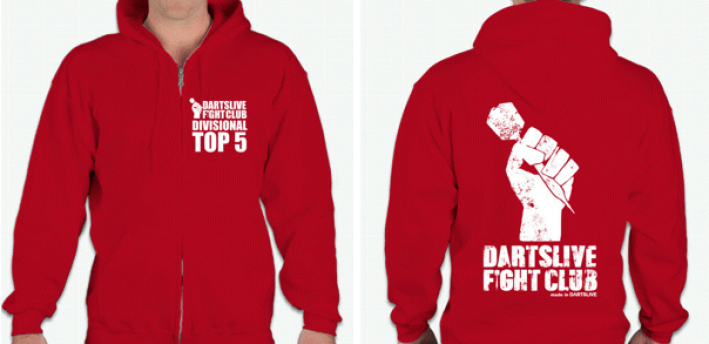 All of us at DARTSLIVE salute all the fighters who entered the DFC Arena! Let's keep the great darts flying!
Follow us @