AMERICA'S TOUR STAGE 1 quick announcement
2013.07.22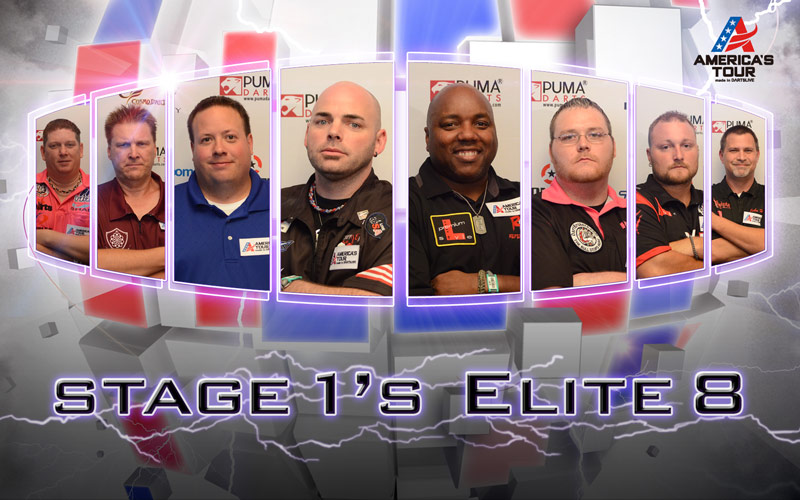 On July 20, 2013, AMERICA'S TOUR STAGE 1 Washington was held at Meeker's Street Pub & Grill
Benjamin Dersch has become the first winner of AMERICA'S TOUR.
■CHAMPION
Benjamin Dersch (Janesville, WI)
■1st RUNNER UP
Leonard Gates (San Antonio, TX)
■BEST4
Brady McCaw (Eldridge, IA)
Willy Walker (Tacoma, WA)
■BEST8
Ray Carver (Joliet, IL)
Michael Maloney (Joliet, IL)
John Husman (Renton,WA)
Randy Van Deursen (Lindenhurst, IL)

AMERICA'S STAGE 2 will be held at Badger Bowl from August 2nd to 4th.
For more information, please visit the official website of AMERICA'S TOUR.