AMERICA'S TOUR STAGE 2 quick announcement
2013.08.05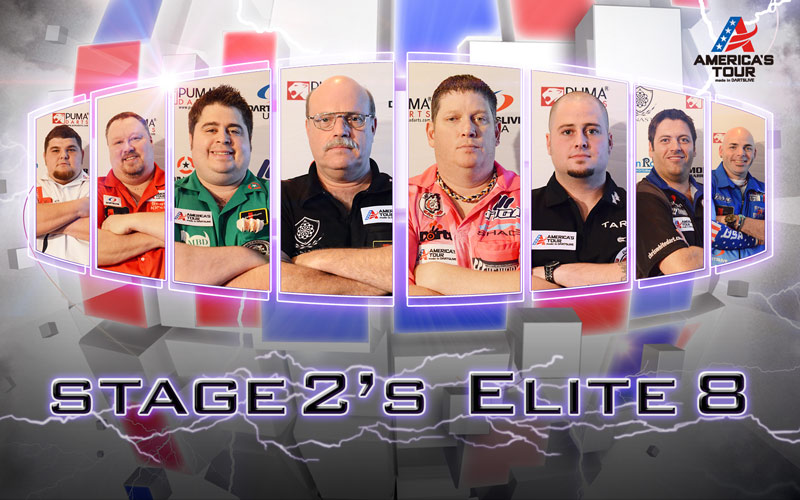 On Aug 3rd, 2013, AMERICA'S TOUR STAGE 2 Wisconsin was held at Badger Bowl.
Larry Butler has become the second winner of AMERICA'S TOUR.
■CHAMPION
Larry Butler
■1st RUNNER UP
Ray Carver
■BEST4
Gordon Dixon
Denny Delfino
■BEST8
Benjamin Dersh
Scott Kirchner
Chris White
DJ Sayre

AMERICA'S STAGE 3 will be held at RJ's Sports Pub from Oct. 18th to 20th.
For more information, please visit the official website of AMERICA'S TOUR.